Information technology - digitalization of client services
RENOMIA clients enjoy 24/7 access to information about their insurance. We use the latest technologies and security standards.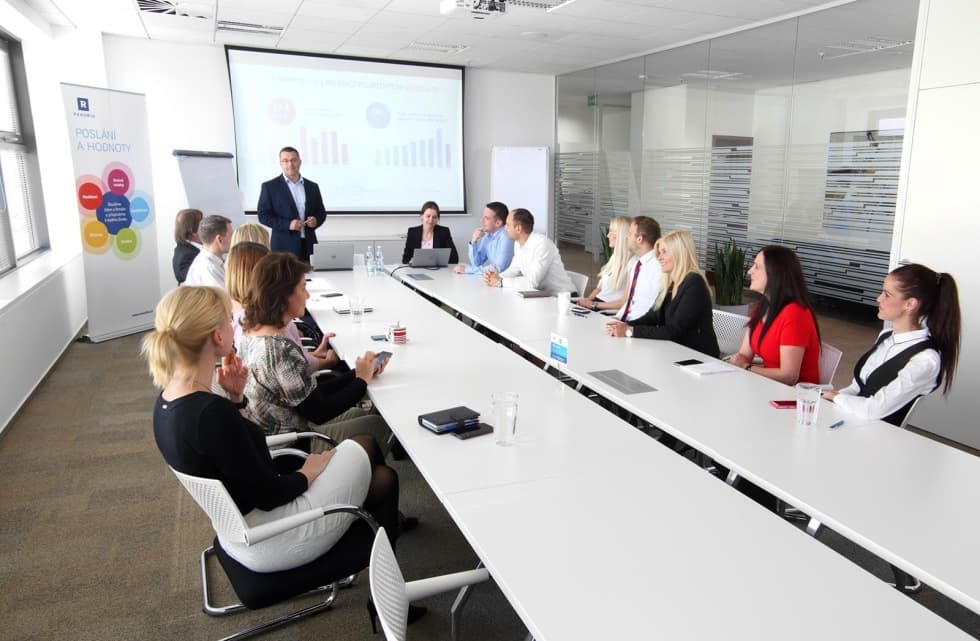 Client comfort and accessibility of our service is our priority. Our easy-to-navigate client section gives the client access to his services and a detailed overview of all insurance products. Everything can be safely done online.

We develop and use state-of-the-art information technology which help us improve the comfort, efficiency and security of our client communication. However we do not underestimate the importance of personal contact and our consultancy-based approach to clients, which is paramount for us here at RENOMIA. As is security of all our technologies, which is achieved through a set of strict protocols which are used by leading financial institutions.
Through our Contact.RENOMIA client section, our clients have online access to:
their insurance policies

contacts for RENOMIA team members who manage their insurance programme

premium payment calendar
up-to-date information on the status of their claims settlement
utility to register claims
statistics (claims, fleet information, etc.)
insurance legislation
insurance terms and conditions of individual insurers
And our people have also 24/7 online access to insurance contracts, claims, communication concerning the client's insurance, partner insurers, etc. - so that they can give you, the client, top-notch service - from anywhere.
Our information system is constantly maintained and developed by our in-house development team.
We will call you back
Our specialists will gladly give you a quote for a solution tailored to your unique circumstances.
Contact us