Motor insurance
In addition to third party motor liability, we suggest to insure the windscreen and other glass, luggage, passengers, road assistance, replacement vehicle or accident.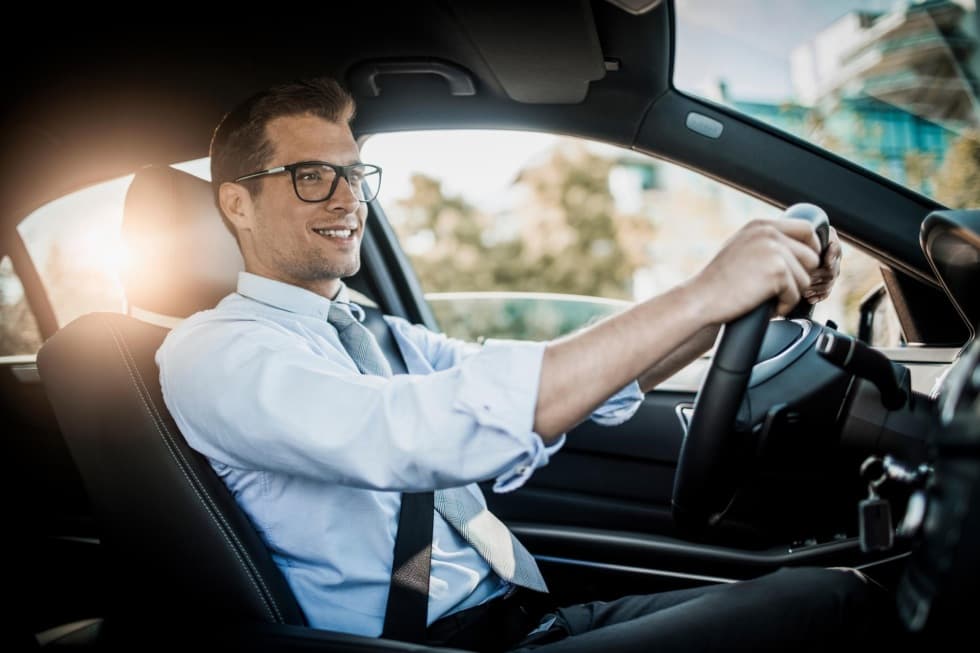 If you own or operate motor vehicles, regardless whether you are a private person or a business, motor insurance is a very useful, almost indispensable, tool to protect against the risks that the ownership and operation of motor and trailer vehicles brings.

We insure individual vehicles as well as whole fleets.
Motor insurance includes:
third party motor liability insurance

accident insurance

windscreen insurance (all glasse)

passenger accident

luggage insurance

renting a replacement vehicle

road assistance services

GAP

legal protection
Third party motor liability:
owners of all vehicles operated on public roads must have it - it is mandatory by law

protects in the event that you cause damge to another's property or health

protects the injured party - the insurer will compensate for the damage suffered
protects the guilty party who, without liability insurance, would have to pay damages out of his own pocket
Accident insurance:
the purpose of the damage is to compensate for the damage to the vehicle

most typically damage to or destruction of a vehicle as a result of an accident, natural hazard or vandalism, and the theft of a vehicle or part thereof

only events listed in the contract are insured
Add-on insurances:
windscreen insurance (all glasse)

passenger accident

luggage insurance

renting a replacement vehicle

road assistance services

animal collision
natural hazard
We will call you back
Our specialists will gladly give you a quote for a solution tailored to your unique circumstances
Contact us